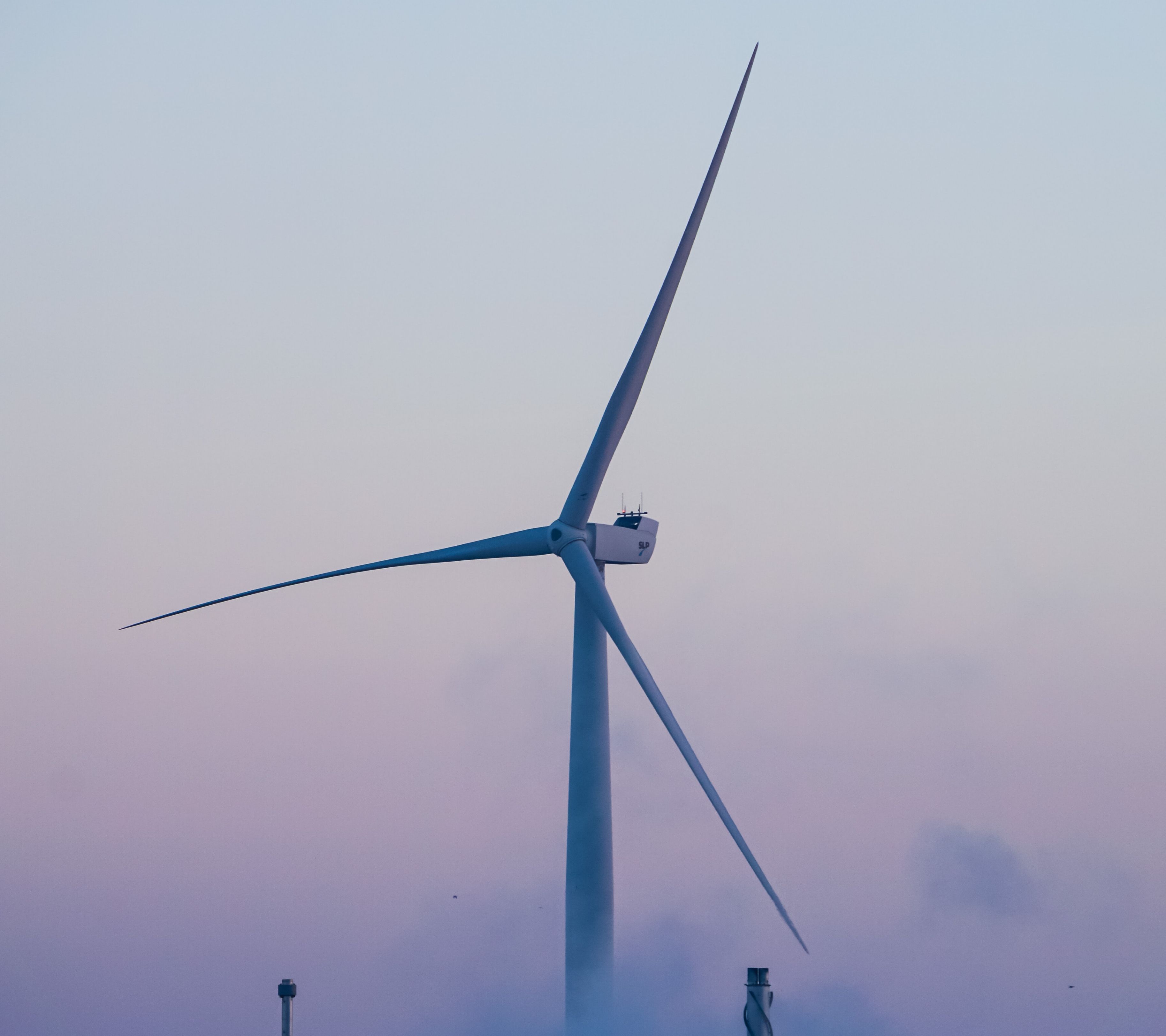 26/02/2023 0 Comments
Dust Control Systems Oy under new ownership
Blugrow Ltd., owned by Tapani Stipa, became the owner of Dust Control Systems Oy through a share transaction carried out on February 9, 2023. Change of ownership strengthens DCS as a considerable Finnish cleantech operator. With the sale, DCS's strategic horizon is oriented towards the customer needs of the 2030s.
In 2007, Dust Control Systems Oy was transferred to the ownership of Pollution Control Systems Finland Ltd., owned by Ilkka Korhonen and Harri Järvenpää. Strong product development was started based on substantial product and application expertise together with long customer relationships. Own product manufacturing was started in 2009 by purchasing the business operations of PT Components Ltd. for this purpose, and in 2013 the industrial premises in Voikkaa were acquired. Thanks to the owners' additional investment, recruitment was started for core competence and for the development of the comprehensive ERP system and the automation of product design. In 2012, it was agreed that four key people, Teemu Kanerva, Antti Vanha-Viitakoski, Mikko Ylijoutsijärvi and Peter Hämäläinen, would become shareholders in the company.
"As my retirement age approached, it was time to start looking for a new owner. The realized business transaction brings in new know-how, which will also give the company a new boost for management and development", says Ilkka Korhonen, CEO of Dust Control Systems Ltd.
"Excellent technical expertise, craftmanship of the employees and very positive feedback from the customers made Dust Control Systems Ltd. a desirable purchase destination. With the capital structure strengthened with the deal, the company has even better resources for high-quality service and more extensive delivery sets aimed at the market of the 2030s", said Tapani Stipa, who will take over the management of Dust Control Systems Ltd.
All employees of Dust Control Ltd. and Teemu Kanerva will continue to work for the company. Ilkka Korhonen and Harri Järvenpää will also continue cooperation after the sale.
Dust Control Systems Ltd. is a company founded in 1983. It manufactures various industrial fans and flue gas cleaning systems for demanding environments. The company's automated design system enables the manufacturing of customized products for the customer. The company's turnover in the financial period ending in 2022 was approx. 4.6 Meuro and it employs approx. 30 skilled employees.
For more information
Ilkka Korhonen                                                                Tapani Stipa
044 7308 111                                                                   044 7308 102
ilkka.korhonen@dcs.fi                                                 tapani.stipa@dcs.fi
Feed